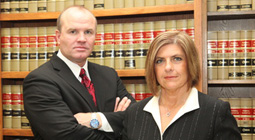 The experienced attorneys of Infinity Law Center are evaluating potential lawsuits for adults who took the prescription drug Januvia, used to treat diabetes. Januvia has been linked to pancreatitis, pancreatic cancer, thyroid cancer, and kidney failure, which can cause severe pain and suffering and in some cases even death.
If you or a loved one has been injured by Januvia, you may be eligible for financial compensation.
To find out if you have a potential lawsuit, take a moment to fill out our no-obligation case evaluation form and one of the experienced attorneys of Infinity Law Center will evaluate your case and determine the best course of action.
Januvia Linked to Pancreatic Cancer and Other Severe Side Effects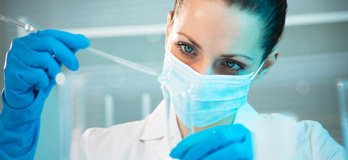 Several academic studies have linked Januvia to pancreatic cancer and other serious side effects. A 2009 UCLA study initially found the link between Januvia and pancreatic cancer. In a follow up study, researchers reported that patients taking Januvia had over six times the reported cases of pancreatic cancer compared to four other diabetes drugs.

Common Injuries Associated With Januvia
Adults taking Januvia have reported severe side effects and injuries as a result of taking Januvia. The most common injuries include:
Pancreatitis
Pancreatitis
Thyroid Cancer
Wrongful death
Kidney failure
In addition, users who developed pancreatic cancer or pancreatitis also experienced side effects such as:
Weight loss
Nausea or vomiting
Severe abdominal or back pain
Jaundice
FDA Warns Consumers About Dangers of Januvia
In 2009, the FDA announced that it planned on revising the prescribing information for Januvia and other diabetes drugs to include acute pancreatitis as a potential side effect. This warning came after the FDA reviewed 88 reported cases of pancreatitis between 2006 and 2009. In these reports, 58 people were hospitalized and 4 people were in the intensive care unit.
In 2011, the FDA threatened Merck because the company failed to conduct an animal study concerning the link between Januvia and pancreatic cancer. The FDA denied the initial proposal by Merck and Merck never sent another proposal to the FDA. In 2012, the FDA demanded that Merck submit a new proposal, but the results still have not been released.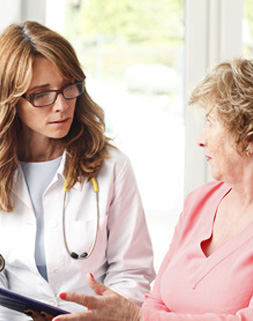 Januvia Lawsuits
Thousands of lawsuits have been filed against Merck claiming that Januvia is flawed and that Januvia directly increases the risk of pancreatic cancer in users. These lawsuits claim that:
Merck did not adequately warn users about the risk of pancreatic cancer when using Januvia.
The label on Januvia did not mention pancreatic cancer as a side effect.
Despite the warnings and research, Merck still markets Januvia as safe and effective.
Merck failed to adequately test the safety of Januvia.
Filing a Januvia Lawsuit
If you or a loved one has been injured by Januvia, then now is the right time to have your case evaluated. Lawsuits are being filed every day and you need to ensure you are properly represented in the event you've been injured. If you have developed pancreatic cancer, pancreatitis, or any other injury as a result of taking Januvia, then fill out the case evaluation form to receive a non-obligation case evaluation by one of our experienced lawyers.
At the Infinity Law Center, our attorneys take every case seriously and they are determined to fight so you receive fair compensation. You do not deserve to have been injured or have been subjected to suffering from Januvia and you deserve fair compensation for all of your injuries. Our attorneys will fight for you and they will make sure you get what you deserve if you have been injured by Januvia.