The attorneys of Infinity Law Center are investigating potential lawsuits for adults who have experienced severe side effects from taking the prescription drug Byetta.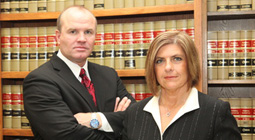 Byetta and other diabetes drugs have been found to cause severe side effects such as pancreatic cancer, pancreatitis, kidney failure, or even death.
If you or a loved one has been injured by Byetta, you should submit a case evaluation form and one of our attorneys can evaluate your case.
The experienced attorneys of Infinity Law Center will carefully investigate the facts of your case and advise you of the best course of action.
Studies Link Diabetes Drugs to Pancreatic Cancer and Pancreatitis Among Other Side Effects
Several studies have shown that the class of diabetes drugs Byetta falls in, known as incretin mimetics, increases the risk for pancreatic cancer, pancreatitis, among other issues.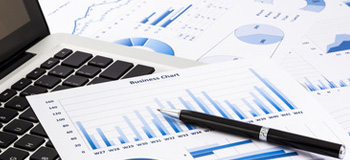 The first study, published in the journal Gastroenterology, found that patients using the injectable drug Byetta had an increased risk of pancreatic cancer. According to reports filed to the FDA, researchers found that the reported cases of pancreatic cancer in Byetta patients was almost three times that of other diabetes treatment options.

In addition, another study published in the Journal of American Medical Association studied over 1,200 diabetic patients who were hospitalized with pancreatitis compared to a control group who did not have the condition. Researchers found that 87 patients that had a prescription for Byetta or the oral drug Januvia, also had pancreatitis, while only 58 people had a prescription for one of the two drugs and did not have pancreatitis.
Common Injuries Associated with Byetta
Many serious side effects and health conditions have been linked to Byetta. Some of the most common injuries include:
Pancreatitis
Pancreatic Cancer
Thyroid Cancer
In addition, Byetta users were told to look for symptoms including the following, which are a sign of pancreatitis or pancreatic cancer:
Severe Abdominal or Back Pain
Swelling in the Abdomen
Nausea and Vomiting
High Fever
Rapid Heart Rate
Dark Urine
Mild Jaundice
Weakness
Unexplained Weight Loss
Loss of Appetite
FDA Warns of Severe Side Effects Associated with Byetta
After 30 Byetta users were diagnosed with an acute form of pancreatitis, the FDA finally issued their first warning in October 2007. Just a year later, the FDA released a second warning after 6 more Byetta users developed pancreatitis, which resulted in two deaths.
In 2011, after the study in Gastroenterology was published, the FDA started to get even more involved. Less than two years later, the FDA announced it was officially investigating Byetta and other similar products after an unpublished study found the drugs could potentially cause pre-cancerous changes in the pancreas known as pancreatic duct metaplasia.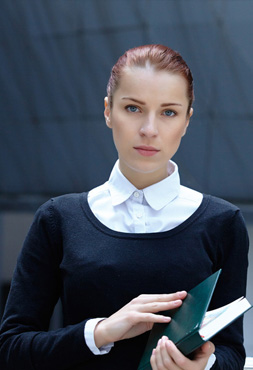 Filing a Byetta Lawsuit
Now is the right time to have your case evaluated by one of the experienced attorneys of Infinity Law Center before it's too late. Byetta lawsuits are already in progress and you want to make sure that you are properly represented. If you or a loved one has suffered from any of the severe side effects of Byetta, then fill out the case evaluation form on our page to receive a no-obligation evaluation from our experienced lawyers.
If you have been injured by Byetta, you deserve compensation for your injuries. At Infinity Law Center, we will fight to get you fair compensation for you or your loved one's injuries. Our attorneys will make sure that you get what's owed to you if you've been injured by the prescription drug Byetta.