Submit
Accurately fill out case analysis form.

Analysis
Your case is reviewed in depth by an attorney within 2 business day.

Follow-Up
We will reach out directly to you discuss next steps.
The lawyers of Infinity Law Center are committed to helping men receive financial compensation for injuries suffered due to low testosterone therapy. Recent studies have linked testosterone therapy products to several cardiovascular conditions including heart attacks and pulmonary embolisms.
The FDA has issued several warnings regarding the increased risk of serious side effects associated with testosterone therapy.
The experienced attorneys at the Infinity Law Center will carefully evaluate your case facts and let you know what your best options are.
Recent Studies Show Increased Risk for Heart Disease After Testosterone Therapy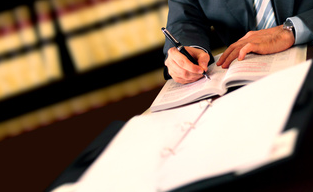 The products linked to serious side effects include:
Androderm
Testim
Axiron
Bio-T-Gel
Striant
Testopel
Fortesta
Delatestryl
Dep-Testosterone
If you or a loved one has suffered injuries, side effects, or death after using low testosterone therapy, complete our case evaluation form for a no-obligation consultation.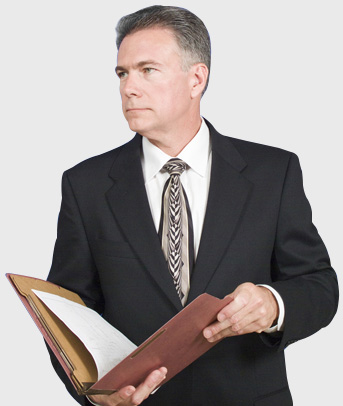 The most common injuries caused by testosterone replacement therapy include:
Heart attacks
Stroke
Pulmonary embolism
Anemia and blood clotting
Death
If you or a loved one has been hurt by a low testosterone product, you may be eligible for compensation. At Infinity Law Center, we will fight to get you compensation for medical bills, life-long medical care, lost wages, pain and suffering, or wrongful death.
Now is the Time to File a Lawsuit
Now is the time to file a lawsuit if you've been injured by a low testosterone product. Our experienced attorneys will fight to get you the compensation you deserve. Complete our case evaluation form to receive a no-obligation evaluation and we will be in touch within a few short days.