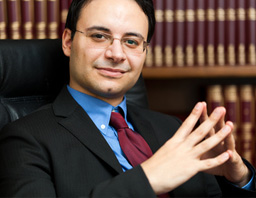 The attorneys of Infinity Law Center are currently evaluating possible lawsuits for men who have suffered serious side effects from the use of Propecia, a popular hair loss drug. Propecia has been linked to a number of serious sexual side effects.
If Propecia has injured you or a loved one, then fill out our case evaluation form and one of our experienced attorneys will examine whether or not you may be eligible for compensation.
The experienced attorneys of Infinity Law Center will carefully evaluate the facts of your case and determine the best options for you going forward.
Propecia Linked to Serious Sexual Side Effects and Many Other Serious Conditions
Thousands of complaints have been filed against Merck involving Propecia. Men all over the country are complaining about serious Propecia side effects, especially sexual side effects. Men who have taken Propecia have suffered from:
Erectile dysfunction
Poor semen quality
Ejaculation disorders
Infertility
Testicular pain
Loss of libido
Men have also reported other non-sexual side effects such as depression and anxiety, which disappeared after Propecia use was discontinued. In addition, men have reported feeling lethargic, memory less, cognitive impairment, and sometimes even suicidal ideation. Even worse, Propecia has been linked to an increased risk of male breast cancer and a high grade form of prostate cancer.
Merck Fails to Address Health Concerns Related to Propecia
Thousands of men have suffered permanent side effects related to Propecia despite Merck claiming that side effects would only be temporary. Merck failed to address the harmful side effects that would not go away and exposed men to potentially dangerous health effects as a result.
FDA Warns Consumers of Dangers of Propecia Use
Documents released by the FDA show that Merck received several complaints of serious and permanent side effects as a result of Propecia as early as 1998. However, despite receiving complaints for over a decade, Merck only changed their warning label in 2008 for European users warning of erectile dysfunction. Merck then changed their warning label in 2012 after the FDA forced Merck to warn consumers of the potential sexual side effects.
In addition, the FDA warned that Propecia, as well as many prostate drugs could increase the risk for high-grade prostate cancer. According to the FDA, some evidence connects Propecia to male breast cancer, a disease that can cause breast enlargement, a nipple discharge, and severe pain in the breast area.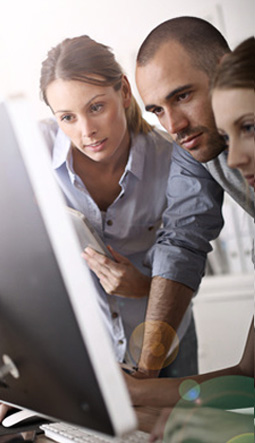 Filing a Propecia Lawsuit
Now is the perfect time to have one of our experienced attorneys evaluate your case. Lawsuits are forming right now and you need to talk to one of our attorneys so you can make sure that you are properly represented if you've been injured by taking Propecia.
If you or a loved one has been injured as a result of taking Propecia, then take a moment to fill out the case evaluation form on our page to receive a no-obligation case assessment by one of our skilled attorneys.
At Infinity Law Center, we take each case seriously and are determined to do whatever is necessary to get you the compensation you deserve for your injuries. If you have been injured from Propecia, you deserve to receive fair compensation for your injuries. Our attorneys will fight for you and ensure that you get what is rightfully yours if you've been harmed by taking the prescription drug Propecia.