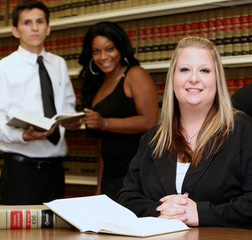 The experienced attorneys of Infinity Law Center are assessing potential lawsuits for adults who have taken the cholesterol reducing drug Lipitor and experienced severe negative side effects. The use of Lipitor has been linked to the development of type-2 diabetes.
If you or a loved one is suffering from type-2 diabetes from taking Lipitor, then you should complete our case evaluation form and one of our attorneys will evaluate your claim. At Infinity Law Center, our experienced attorneys will thoroughly evaluate your case to determine what options you have to pursue financial compensation.
At Infinity Law Center, our experienced attorneys will thoroughly evaluate your case to determine what options you have to pursue financial compensation.
Many Studies Link Lipitor to Type-2 Diabetes
In 2011, a study published in the Journal of the American College of Cardiology looked at data from three large clinical trials. Researchers reported that patients taking a high-dose of Lipitor had a greater risk of developing diabetes. The trial looked at almost 4,000 adults who did not have diabetes but did have a history of stroke.
In a Canadian study, researchers found that among six popular cholesterol-lowering medications, Lipitor increased the risk for diabetes the most at 22%. Researchers noted that the likelihood for diabetes increases among Lipitor users that already have existing risk factors for diabetes, although diabetes can develop in anyone.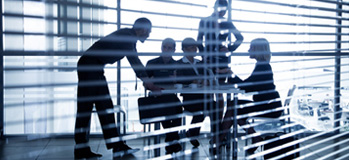 In addition, Lipitor and statins have been linked to other health problems in the past such as:
Memory loss
Liver damage
Muscle damage
Clinical Studies Prompt FDA Warning
After these studies were released, the FDA announced a statement on Lipitor and other statins. The FDA announced that taking these drugs, especially in higher doses, might have an increased risk of developing diabetes.
The FDA also announced that the labels of the products in question must reflect the link between diabetes and statins. In addition, the FDA stated that doctors should assess patients' blood sugar levels once a patient has begun taking Lipitor or another statin.
Allegations Against Pfizer in Lipitor Lawsuits
Lawsuits against Pfizer are increasing every single day and complaints in court allege that:
Patients and users were not adequately warned about the risks of taking Lipitor.
Pfizer knew that Lipitor could cause diabetes in some users yet still marketed the product as safe and effective.
Lipitor still does not sufficiently warn customers of the risks associated with using the drug even after the label change in 2012.
Lipitor users now have to deal with a life long condition that requires medication, regular health screenings, and are at a greater risk for several other serious health conditions.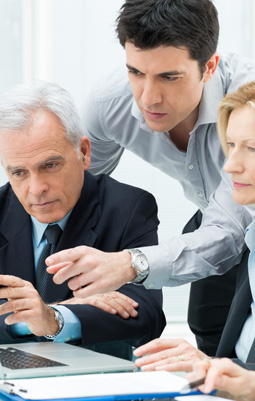 Filing a Lipitor Lawsuit
Now is the right time to have your case examined by our experienced legal team before time runs out. Class action lawsuits are forming now and you need to make sure that you are represented by an attorney who will fight to get you fair compensation.
If you or a loved one has developed type-2 diabetes as a result of taking Lipitor, then take a moment to fill out our case evaluation form to receive a no-obligation evaluation of your case by our experienced attorneys.
At the Infinity Law Center, every case is taken seriously and we are determined to fight to help get you fair compensation. You do not deserve to have to suffer from a life-long condition like diabetes. You do deserve to receive compensation for your emotional and physical pain if you developed diabetes from taking Lipitor.